New England Travel Ideas
Romantic Getaways in New England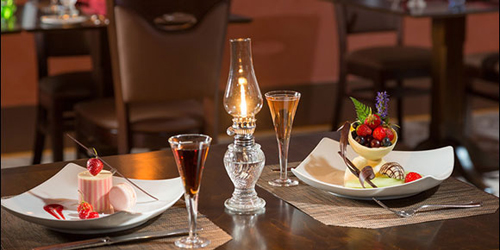 New England is a dream destination for couples seeking intimacy and wrap-around natural beauty. A sensuous romantic getaway is wonderfully enhanced by the region's colorful autumn foliage, wonderful snow scapes, and idyllic beaches. Couples can alternate quiet time in cozy lodgings with lots of cultural events and glorious dining. The naturally beautiful landscapes and charming history of New England has made this a top destination for couples.
Spas and Wellness in New England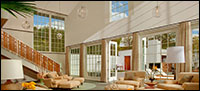 The wonderful variety in New England geography and cultures infuses spas and places of health and wellness in all of New England. Imagine soaking in a tub opposite big picture windows showing great swaths of New Hampshire's White Mountains. At a spa in Maine, you might step onto a patio or veranda and hear waves crashing on the cliffs below or winds rustling the tall pines. Hotels in cities from Boston of Newport to New Haven may treat you to a deep massage or hydrating facial treatment from a perch high above the city. Come explore the pleasures.